Summer Program 2015
Purpose of the program
In summer of 2012 YWAM St.Lucia hosted their first ever summer program. The summer program is a two week program which is held during the summer time. The purpose of this program is to help participants draw closer to God to learn how to know him and make him known, Serve those in need as expression of Love, build healthy relationships and explore some of their gifting and talents.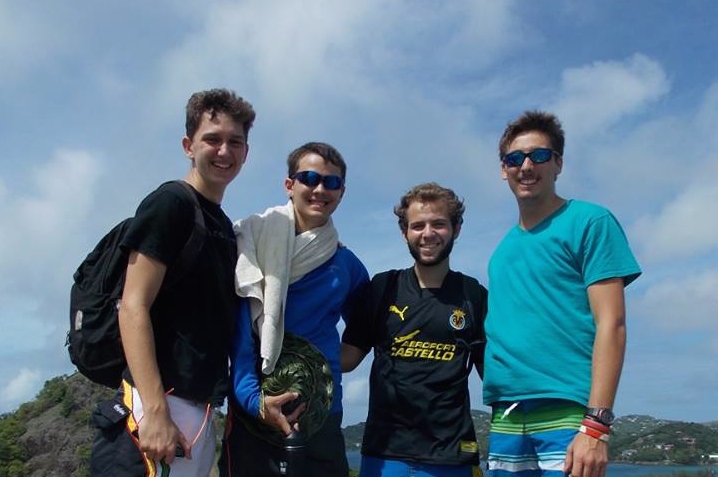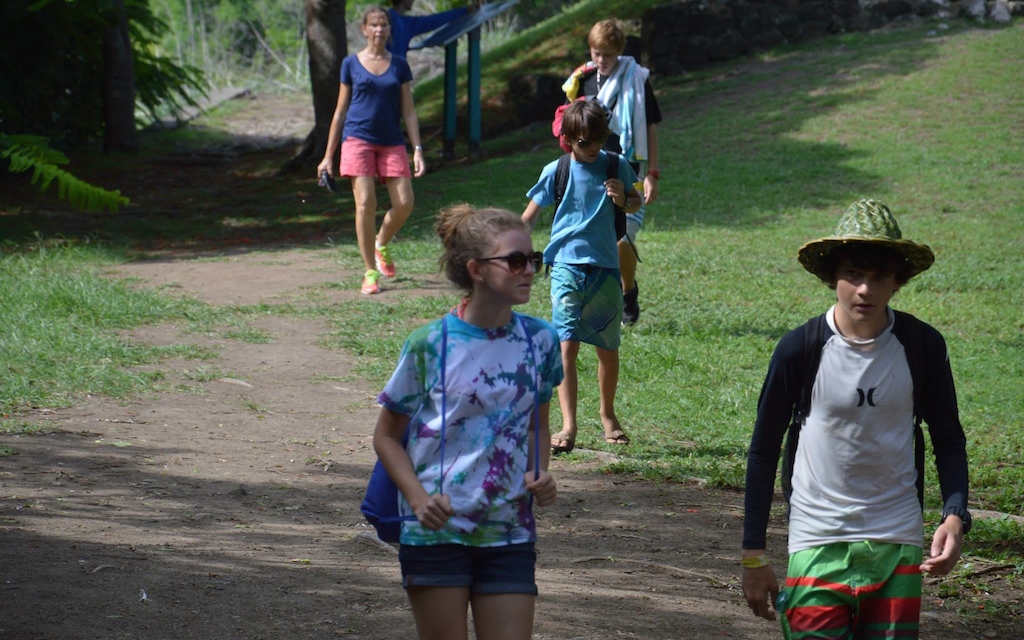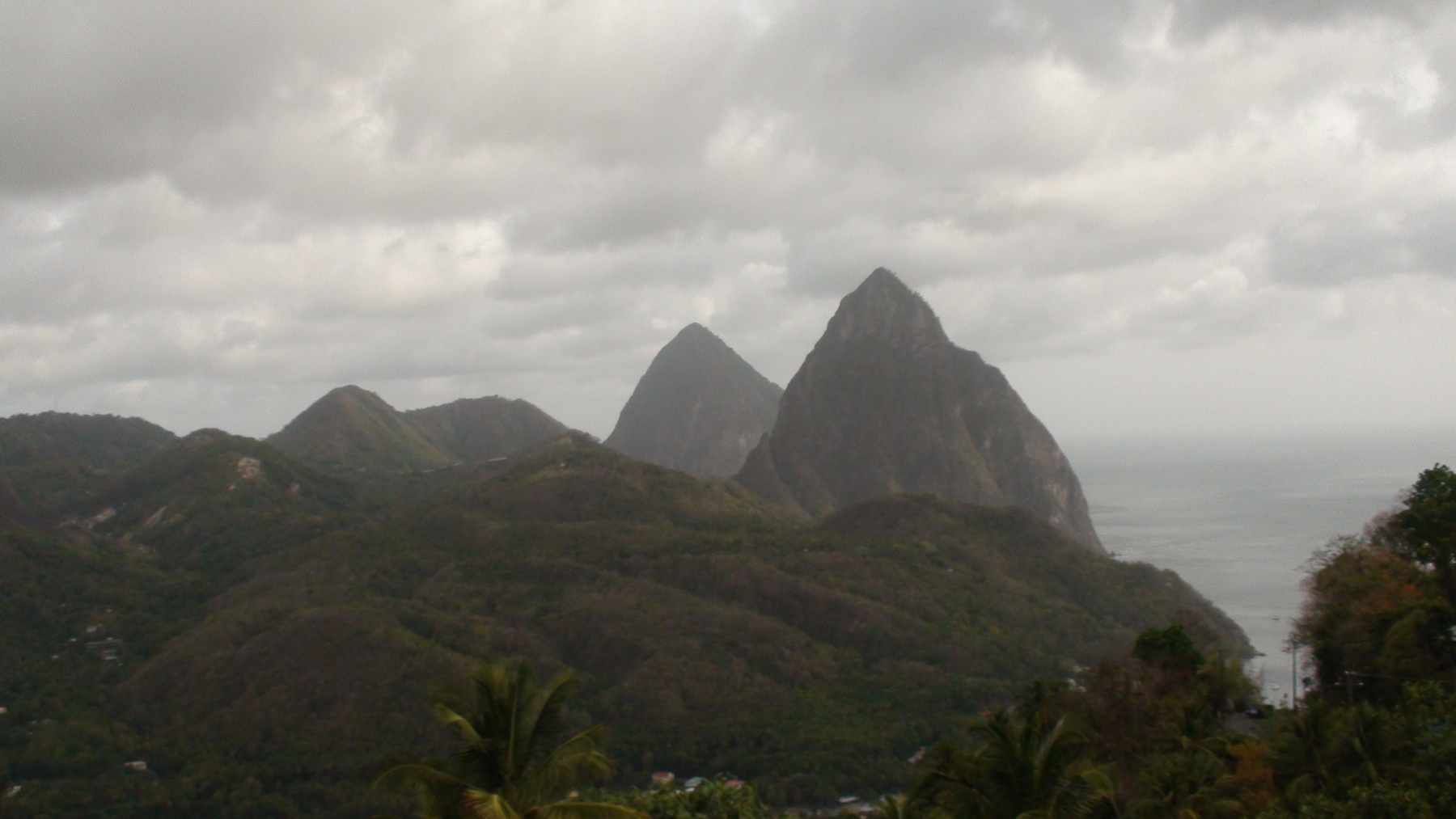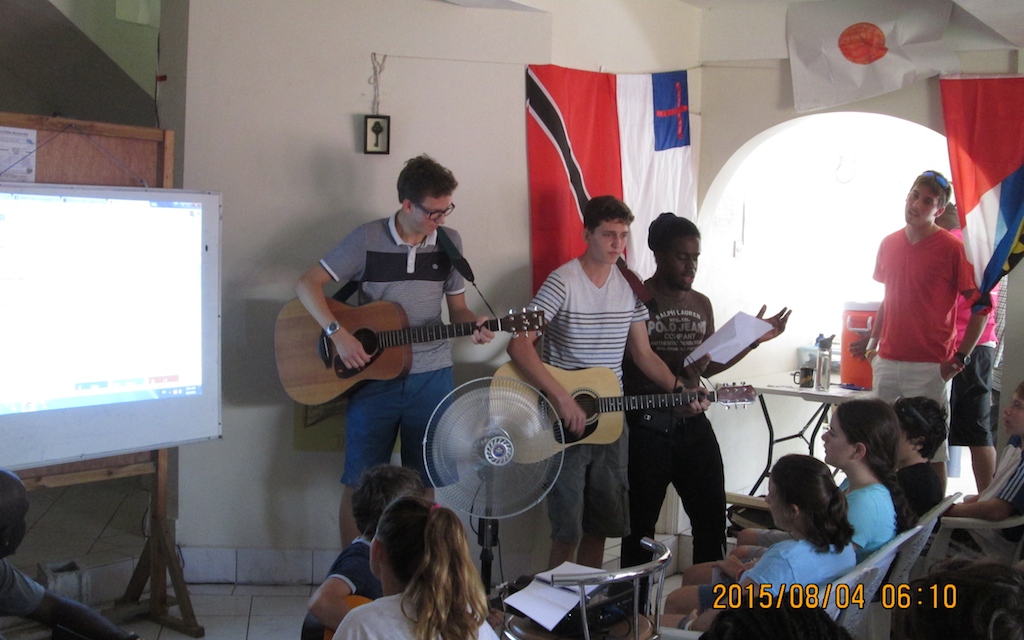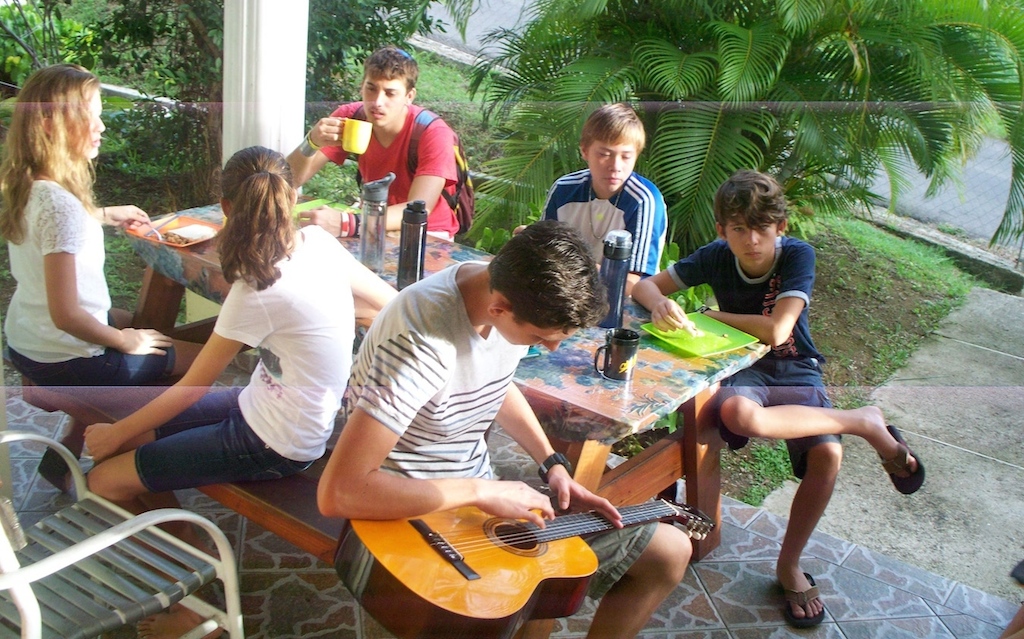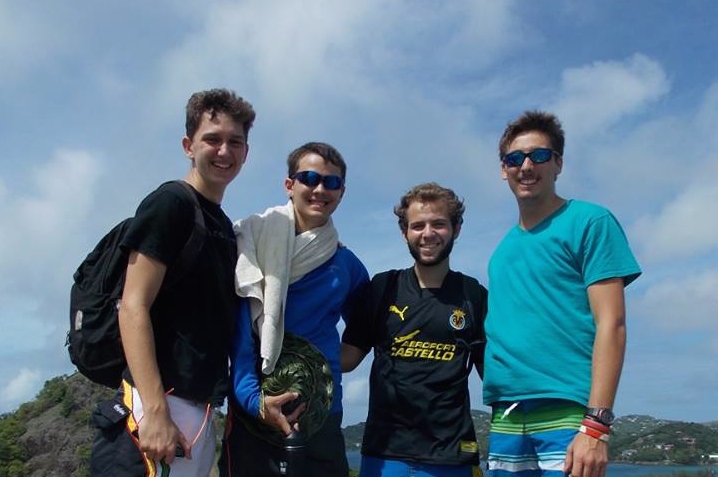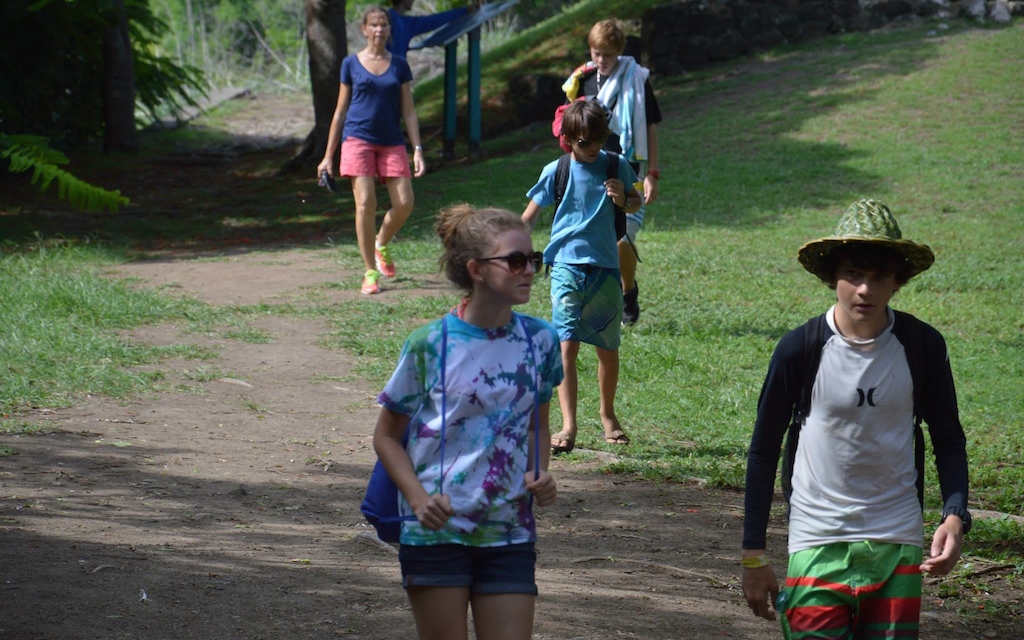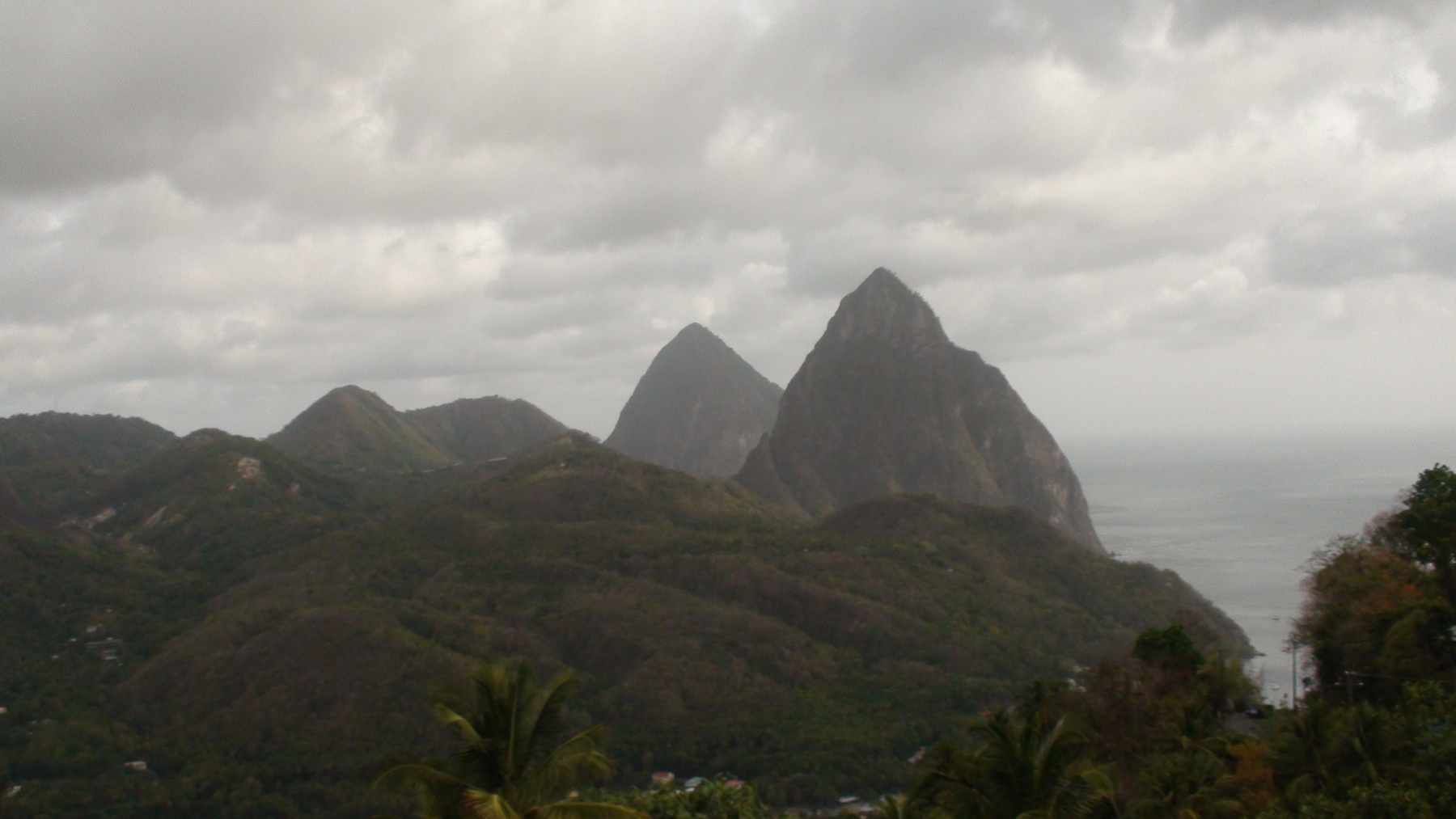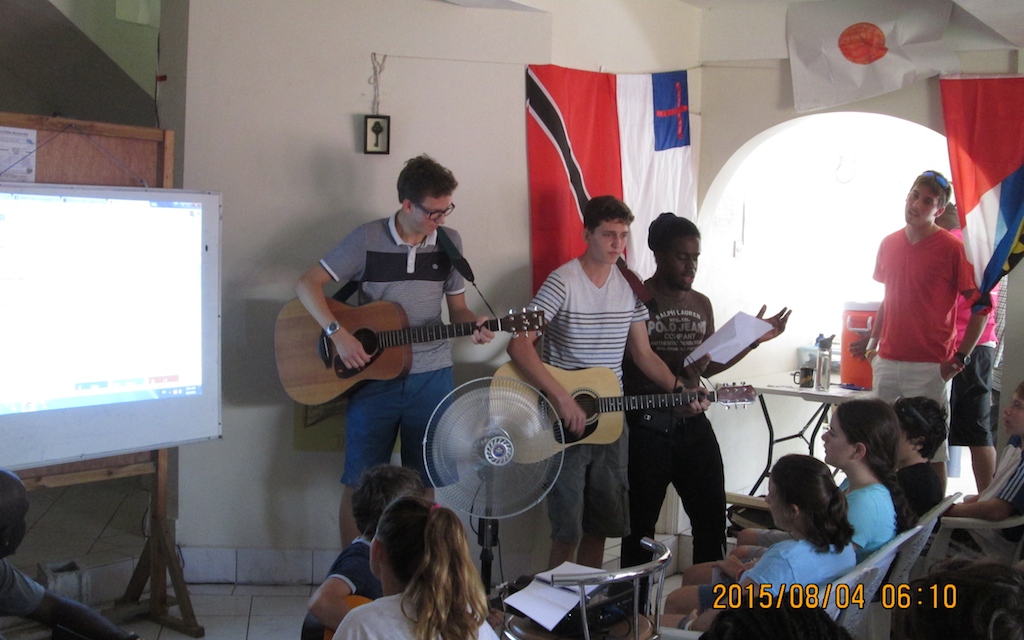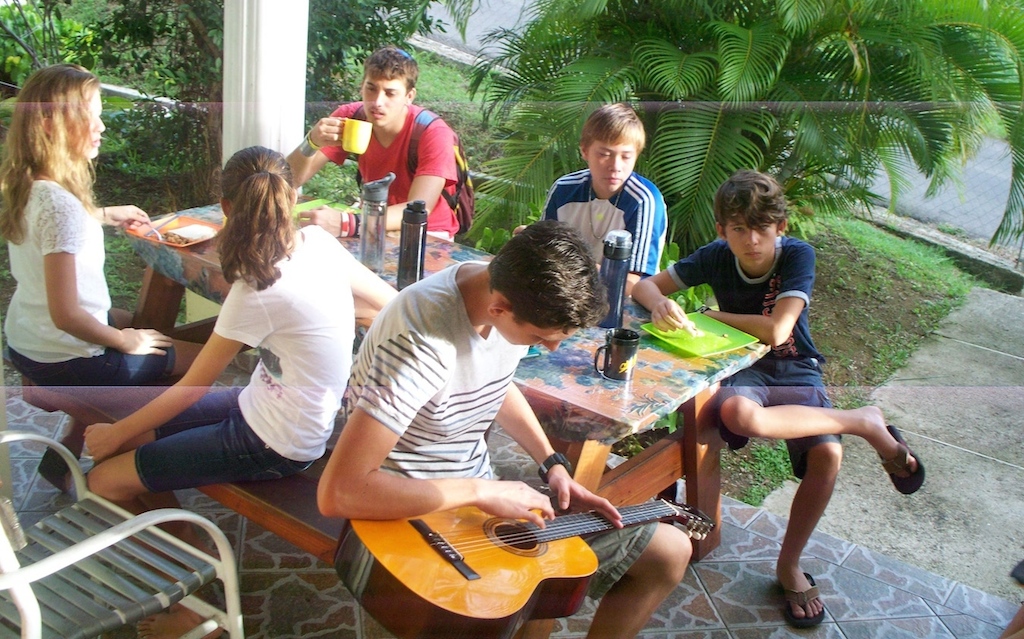 This year YWAM Saint Lucia hosted their 4th summer program which started on the 2nd of August to the 15th. During that time we hosted 40 peoples from eight Nationalities including 31 participants which of aged 12 to 34 years. Participants came from different parts of the world with a multinational group of 19 arriving from Barbados including Canada and USA, we also had Germany, England, Brazil, St Marteen, but also St.Lucia and Cameroon.
Accommodation:
giving the number of participant the YWAM main compound could only host the girls and serve serve as gathering place for meals and some meetings the other participants and volunteer where hosted in two difference apartment rented 10 minutes away. the ten outside the Main YWAM compound help shelter from the sun during meals
Activities
Everyday we started the program with half and hour of bible reading, after participants were given the opportunity to give their feedback on what they understood and how it will be applied to their lives now and in the future. A time of worship and intercession followed. The days were divided into two, on mornings were lecture and on afternoons outreach, which was a practical activity. During the first week of the program different topics were taught, such as: Quiet time, sharing your faith, Assurance of Salvation and more, which helped in strengthening their faith and the foundations of their Christian lives. On the afternoons participants were taken to the boys training center and different elderly homes around the city which helped them serve in different ways. They presented songs, dramas, shared their lives with some and just spent time listening to them especially the elders. We also had some time of small group where the participants shared their views on what they leant from the teachings taught earlier in the day, this gave the individuals the opportunity to share their heart and how they feel about the teachings. Also we spent time playing football, basketball and many other fun games, not forgetting craft with Jumbo, where the participants were taught how to make local crafts such as hats, fruit baskets, birds and fishes with coconut branches. That they enjoyed very much.
In the second week we had a few teachings, but went a bit more practical. We spent time in the city doing track distribution and also bus evangelizing, which encouraged participants to share their faith and the love of Jesus Christ with those persons that they met, an experience which was new to most of them, but they did enjoy it, some of them hoping to do it after when they get back home.
After sharing with and serving persons, we had an island tour, where we went to Soufriere, visited the Maranatha prayer gardens, went to the Tourelle waterfall, spent time at the beach and also the sulfur springs which was incredible.
Conclusion
Through out the entire program after speaking to the participants it was realized that their expectations were met and some were even exceeded. Some of them the way they viewed God changed, they created great friendships and looking forward to sharing with their friends and families about this great experience. Participants were also encouraged to hold on tightly to the principles that they were taught, to help them in their Christian walk in order to bring a change to those around them. This Caribbean Wave program was another success...