Structure of the Lecture phase
The first part of the DTS is commonly referred to as the "lecture phase" and takes place at our YWAM Saint Lucia base. As a student here, you will attend classes on various topics surrounding the nature and Character of God.
Speakers include lecturers with experience, missionaries, and Christian leaders whose stories and insights bring not only head knowledge, but life transformation. Experience the breath and depth of the mystery of God; let Him inspire you like never before to live life intentionally.
DTS Lecture topics includes among others: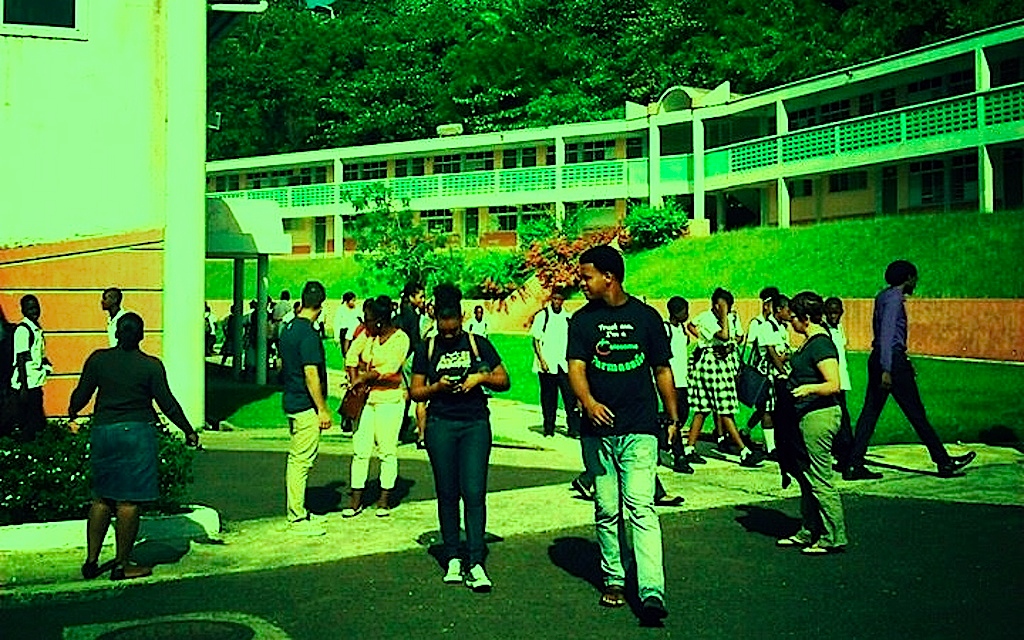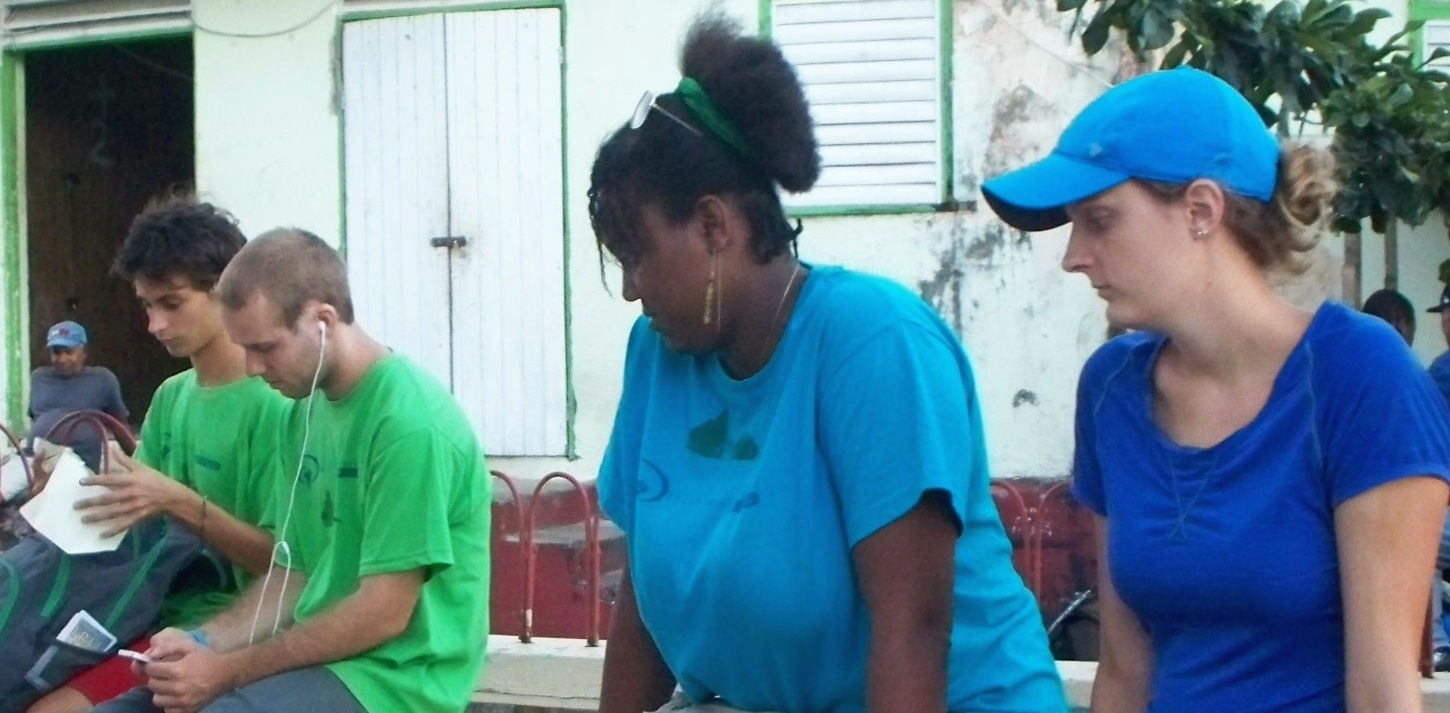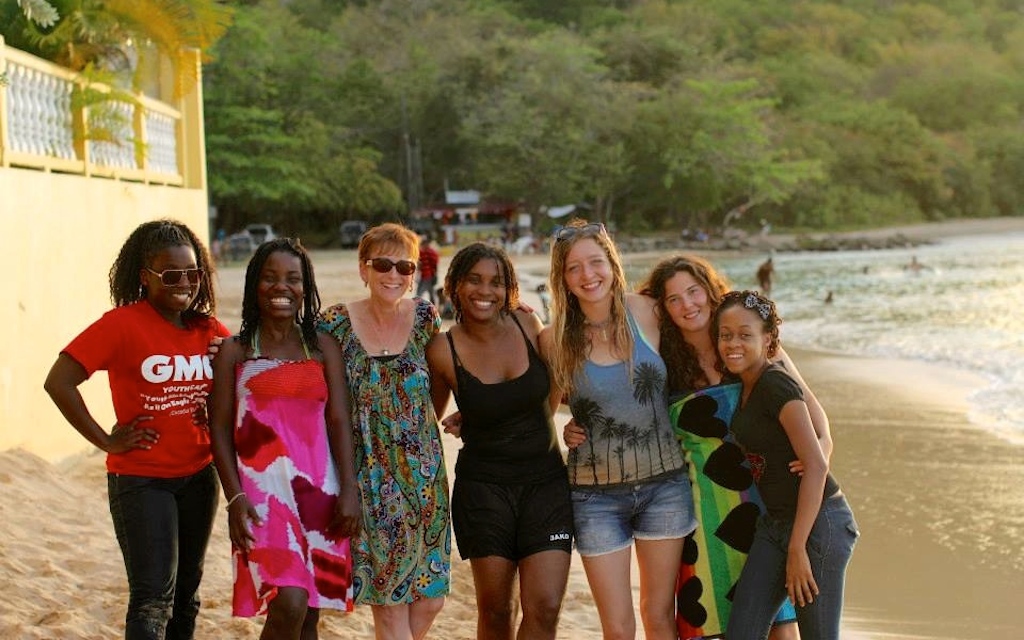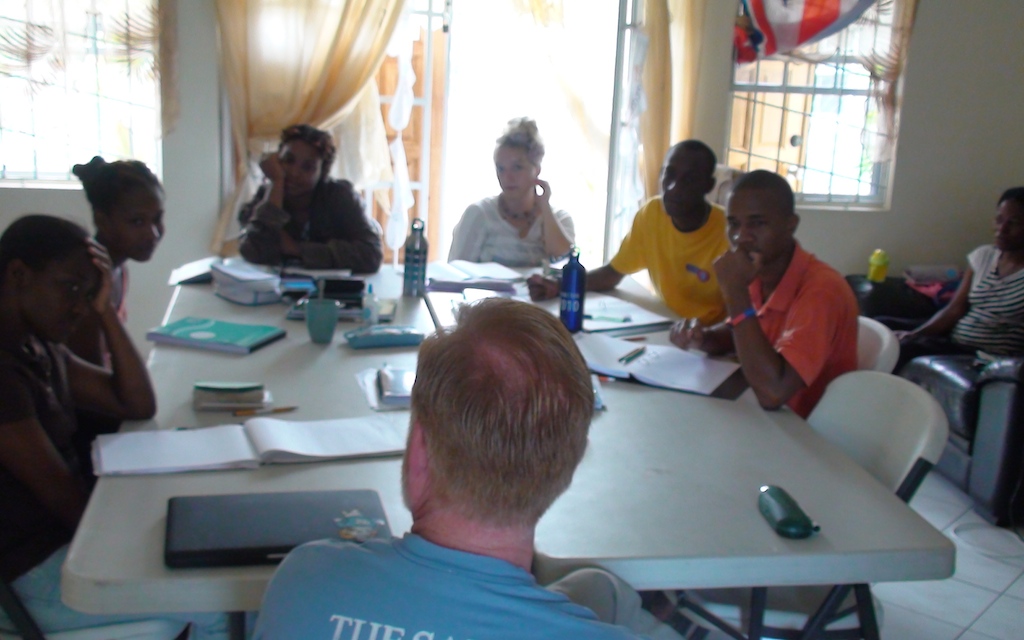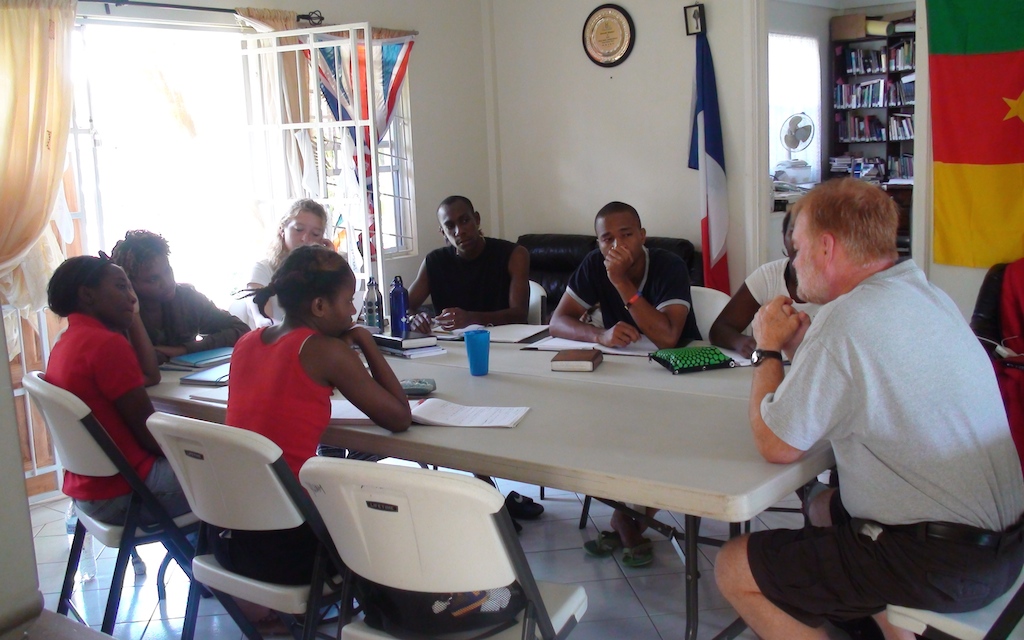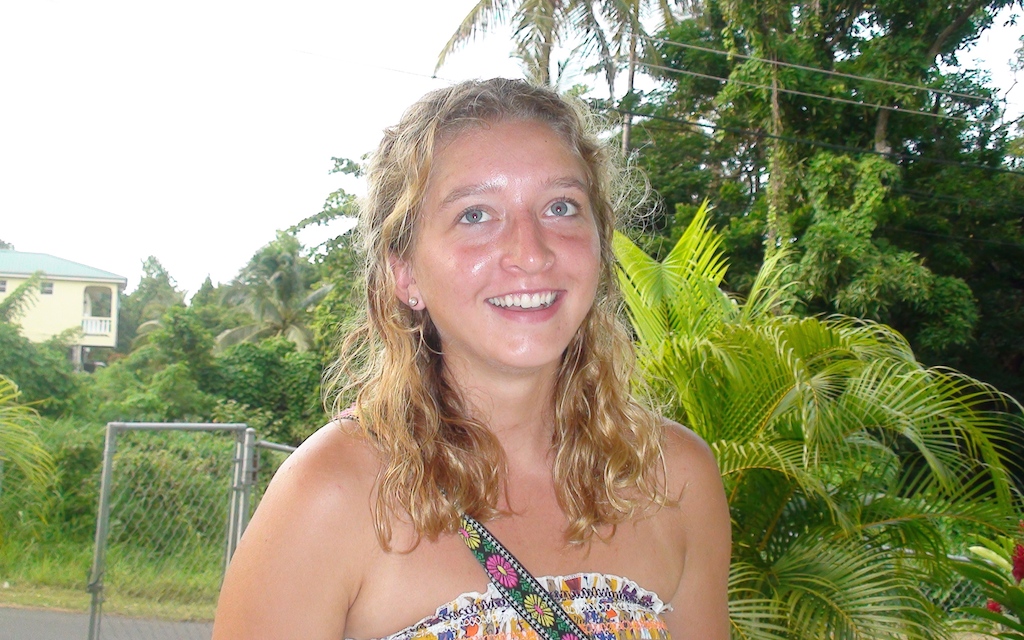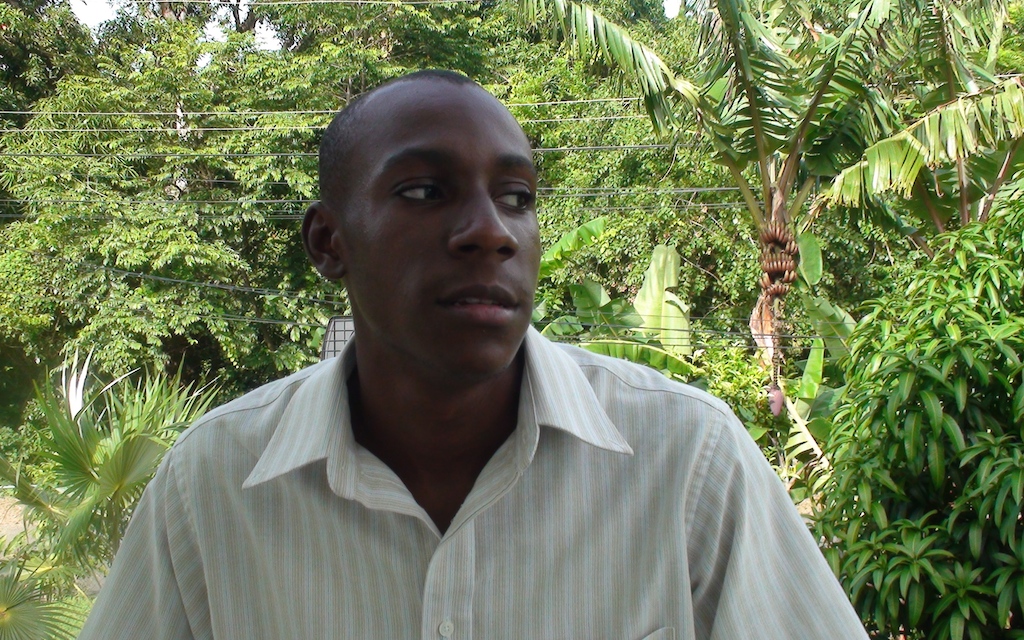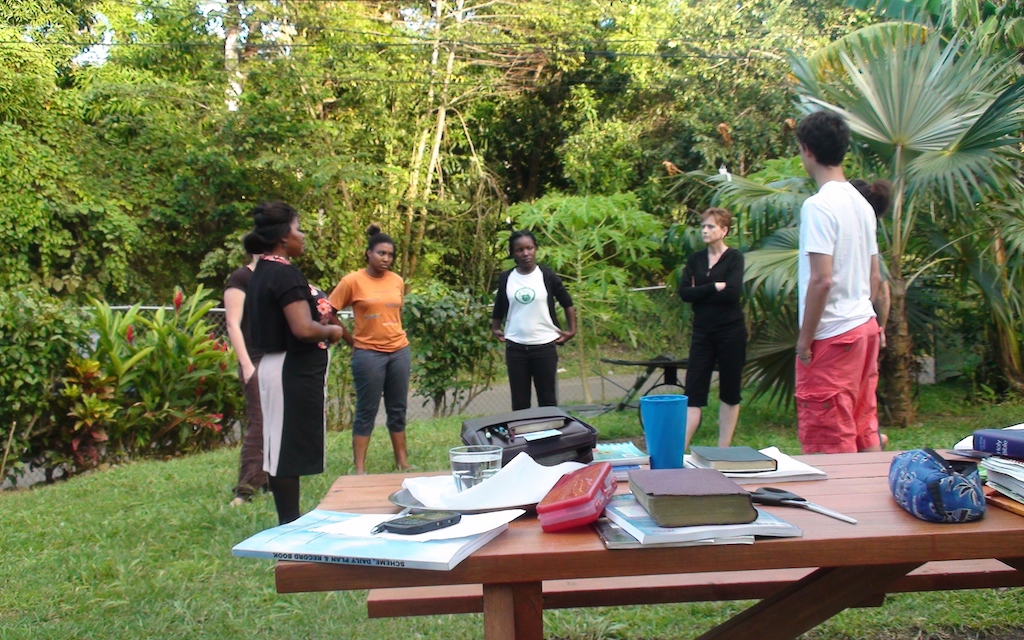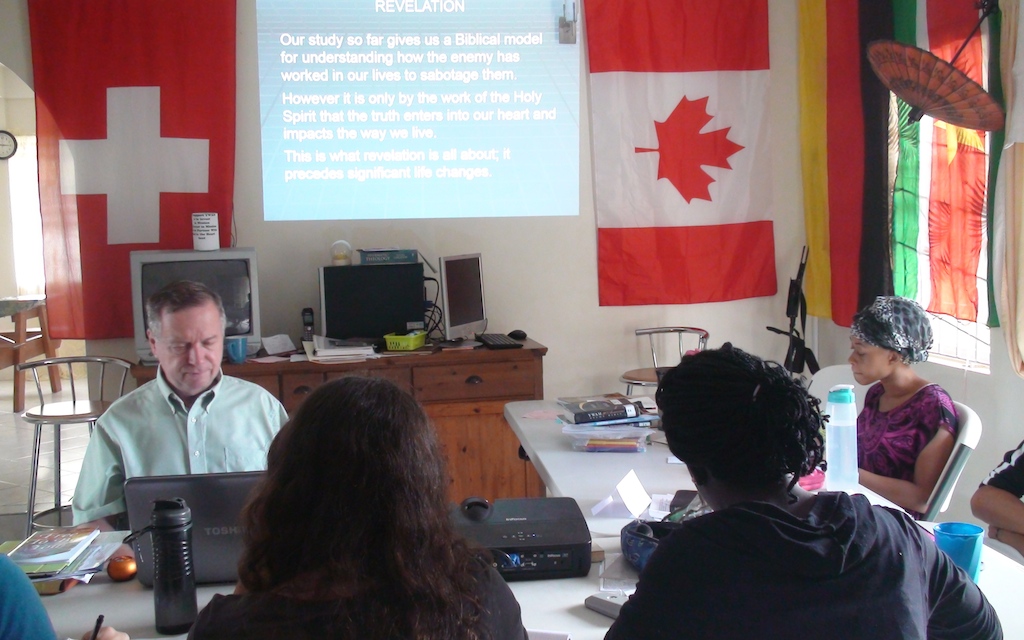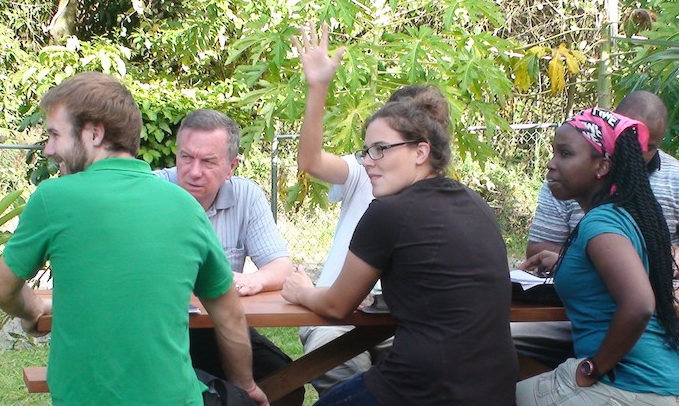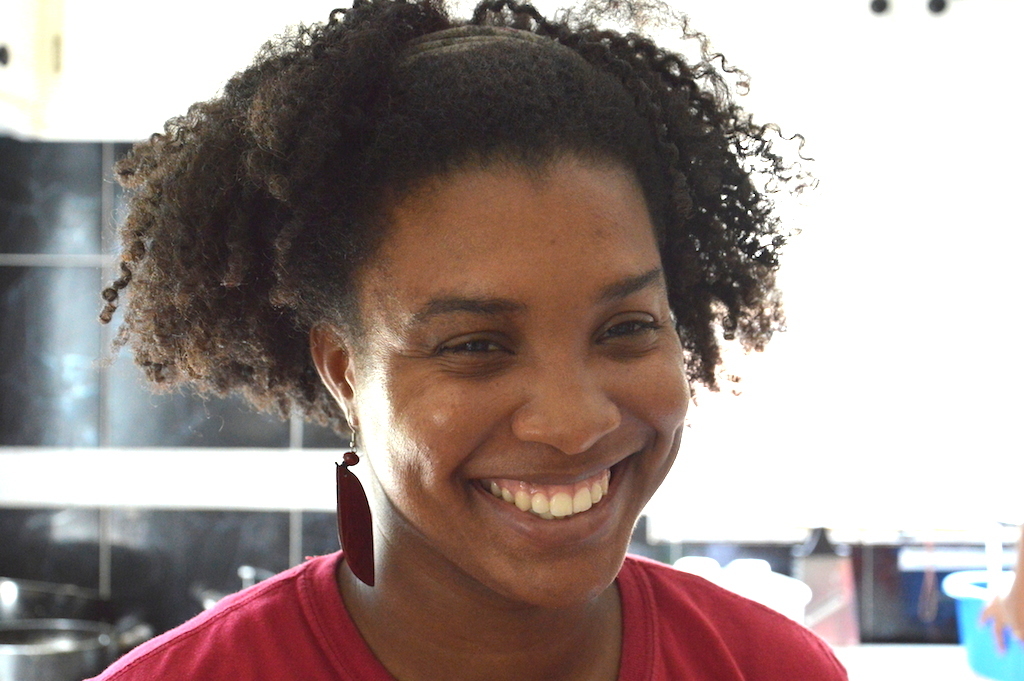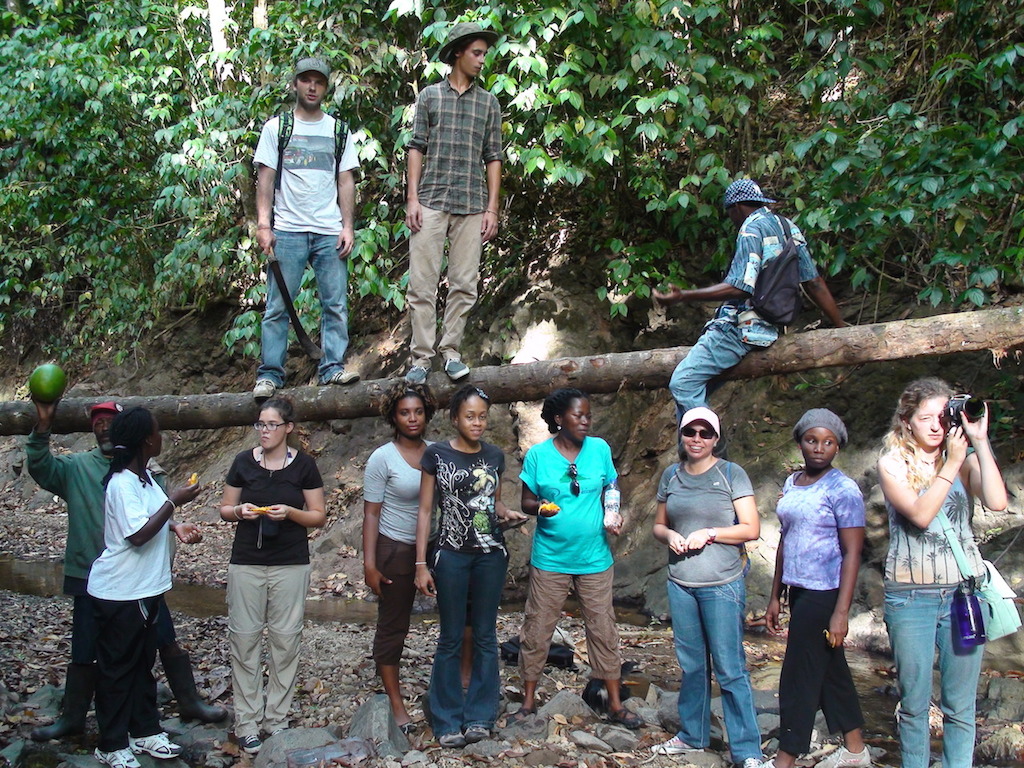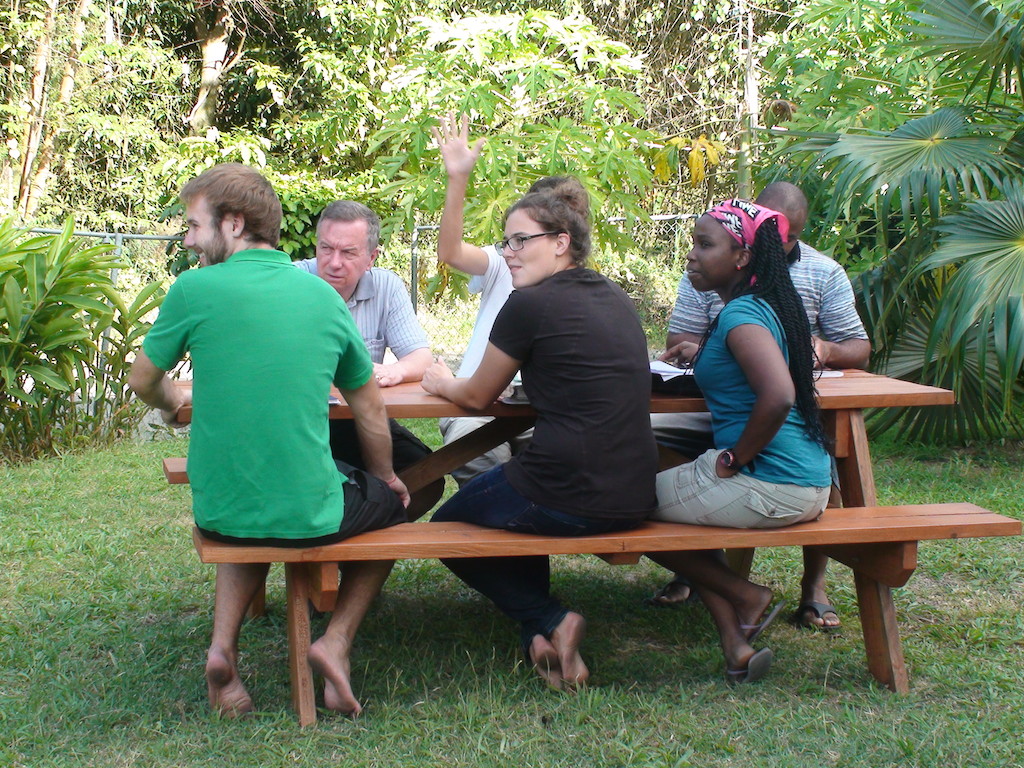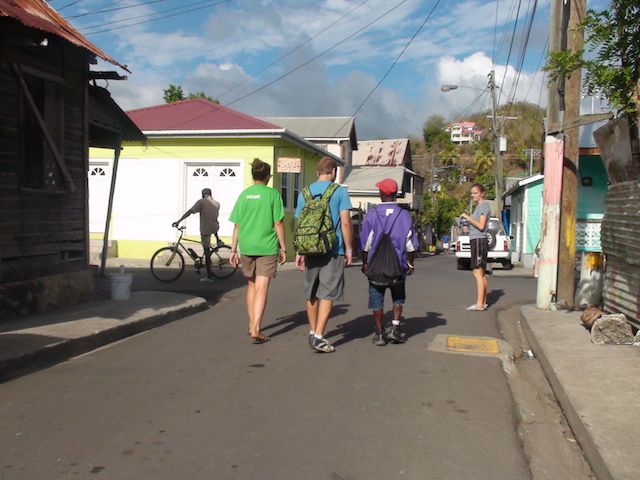 The Father Heart of God,

God's Nature & Character

Relationships

Hearing God's voice

How to Study the Bible Inductively

Missions, Evangelism,

Biblical Worldview,

Spiritual Warfare

Intercession

- The divine Plumbline,

Team dynamic and Outreach Preparation,

etc...
Besides the theses teachings during the Lecture phase, the weekly program will include Small group discussions, One & one Discipleship Coaching, Worship & Intercession, Bible reading and study, team building and time to time outdoor adventure; all this is what make the YWAM DTS an exciting program. The YWAM DTS in the caribbean (Beautiful Saint Lucia) is a more than exiting adventure.