FEATURES
We are not a hotel or a guest house but we will make sure that all our dorm room include at least one of the following:
Bunk Beds or mattress for each occupant

Ceiling or standing fan

Mosquito net at least on the windows

A coins operated Washing machine.

WIFI access via social media credential.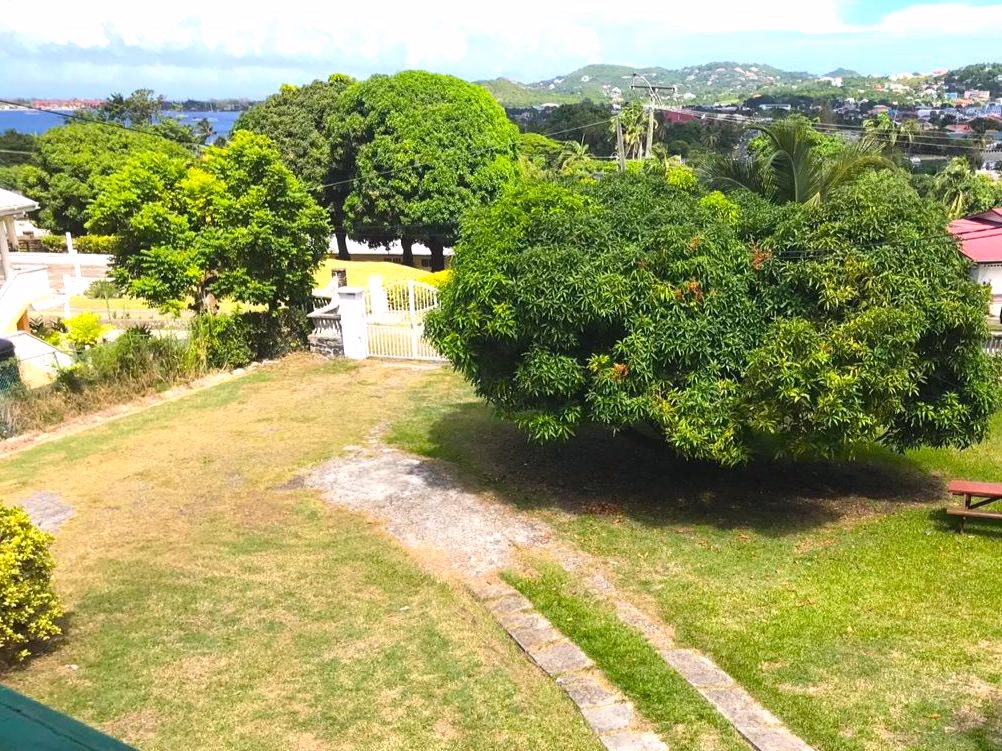 The property presently serving as YWAM Base in St. Lucia is rented and located a 4 minute walk from one of the most beautiful beaches (Reduit Beach, Rodney bay) in St. Lucia. The facility includes a main building and a separate apartment (used by the base leader and his family).
- The main building consists of four bedrooms used as dorms that can house up to 14 people; 2.5 bathrooms, a kitchen, a living room, small class room and large balcony and yard spaces.