YWAM Saint Lucia
Get InVolved
by
Can be a punctual short term or part time or Long term.
If you are call to Pray, pray as you will like to see some one else pray for you if you were call to go. Praying include listening!
We are involve in a work that is also spiritual and by praying we get to understand God heart about the way He want us to engage. He is not our assistant, but rather we are privilege to be call to assist in what He is doing.
We need your partnership in prayer !
Volunteers are keys in helping us fulfill God's Calling. Serving in various ways and assisting with everything from Administration, Maintenance, Kitchen, Secretarial work, data entry and various ministry /programs etc... or joining us in various ministries in School, Juvenal centre, streets and more.
You can do this as a Short term Volunteer, as a Part Time Volunteer or Long Term Volunteer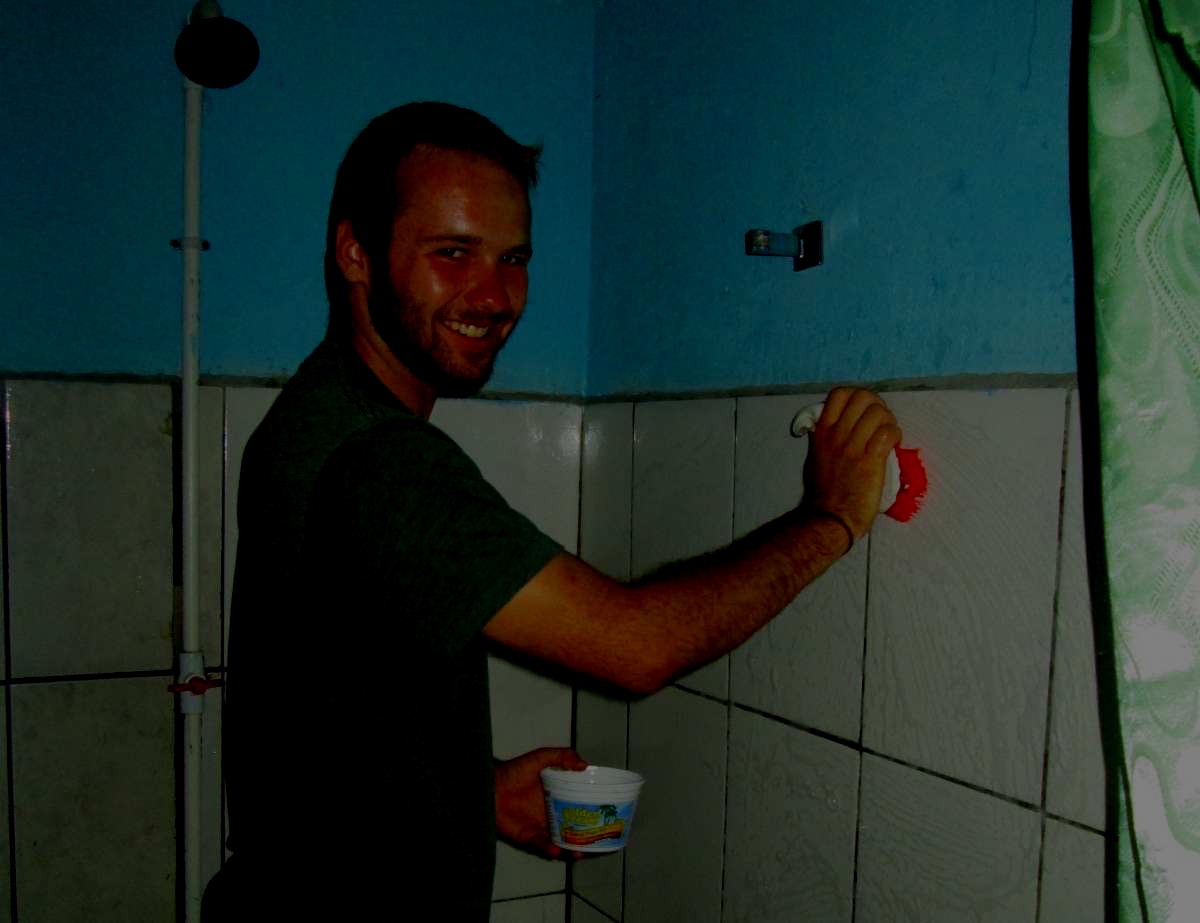 Visit us, be our Guest
One of the YWAM values is Hospitality; we will alway do all our possible to welcome friends, supporters and other Guest interested in spending some time with us at YWAM Saint Lucia. from a few days to a few weeks.
Guest can decide to spend some of their vacation time with us or just a few days to encourage in either case you will be welcome.
As long as our accommodation allow at the moment you inquire, we will alway be glad to Welcome friends.