What is a YWAM DTS
An adventure of a lifetime that will let you deepen your relationship with God and experience serving in different ways!
The YWAM Discipleship Training School (DTS) in Saint Lucia is not just a School; It is a five to six month full time life transforming program in the Caribbean, designed to equip and empower you with God's heart as an individual and the nations. The DTS is about learning more about who God is and letting Him transform you and use you to communicate His character to others along the way. It is a soul-searching adventure to to help you build your faith, and following Jesus steps. A perfect Gap year program for those in need !
Just as our YWAM Base Our DTS in Saint Lucia is Bilingual DTS English / French; this mean Lecture made in one of the Language could be translated in the other.
When we have a Bible focus DTS Students read and complete the Bible by the end of the program we have group reading session with application questions.
When we have a Transformation DTS students complete a personal Bible study on Developing Godly Character by the end of the program. with a study guide and application questions.
This is the perfect Program for you to learn more about who your creator and His heart for the Nations and those in need.
For a DTS in the Caribbean, the right location for you could be Saint Lucia....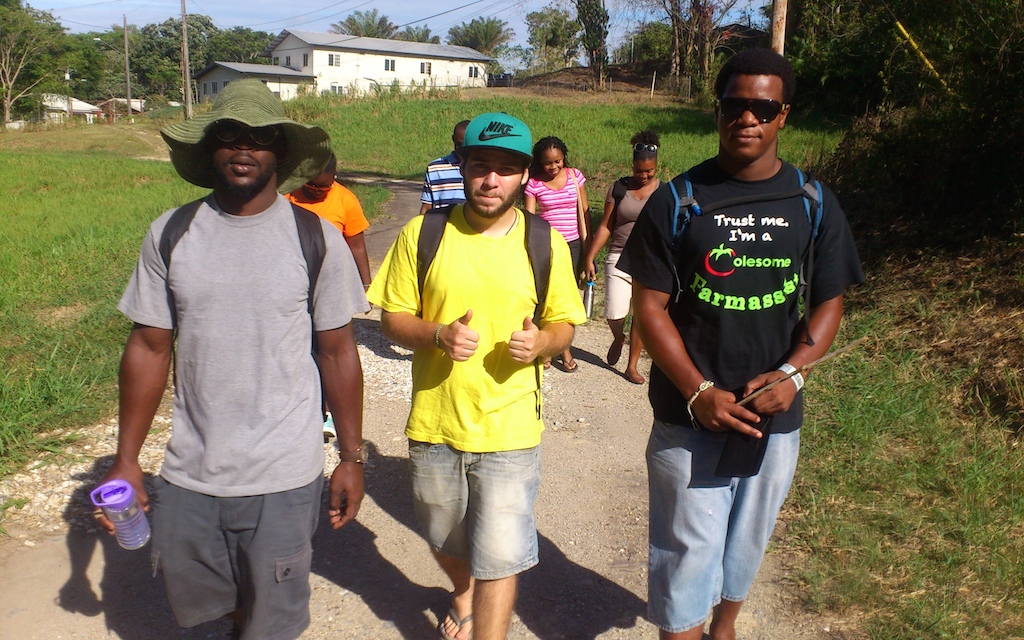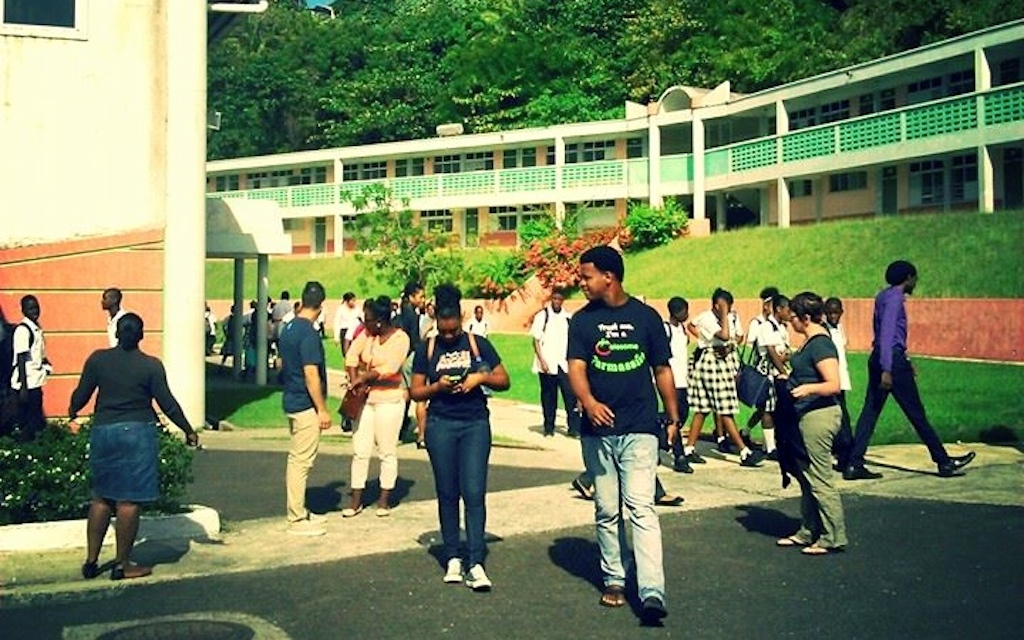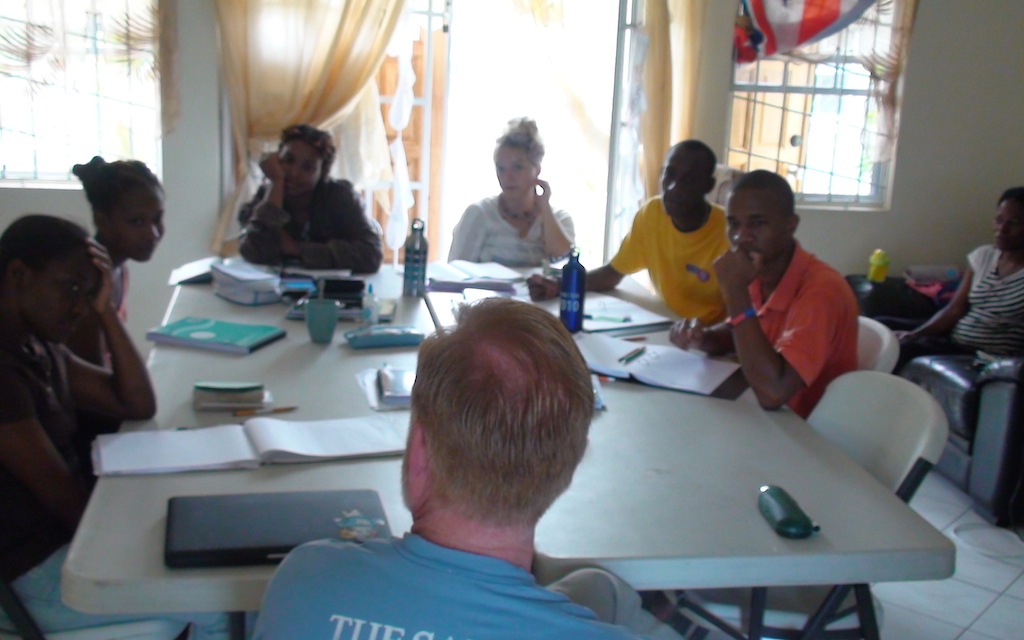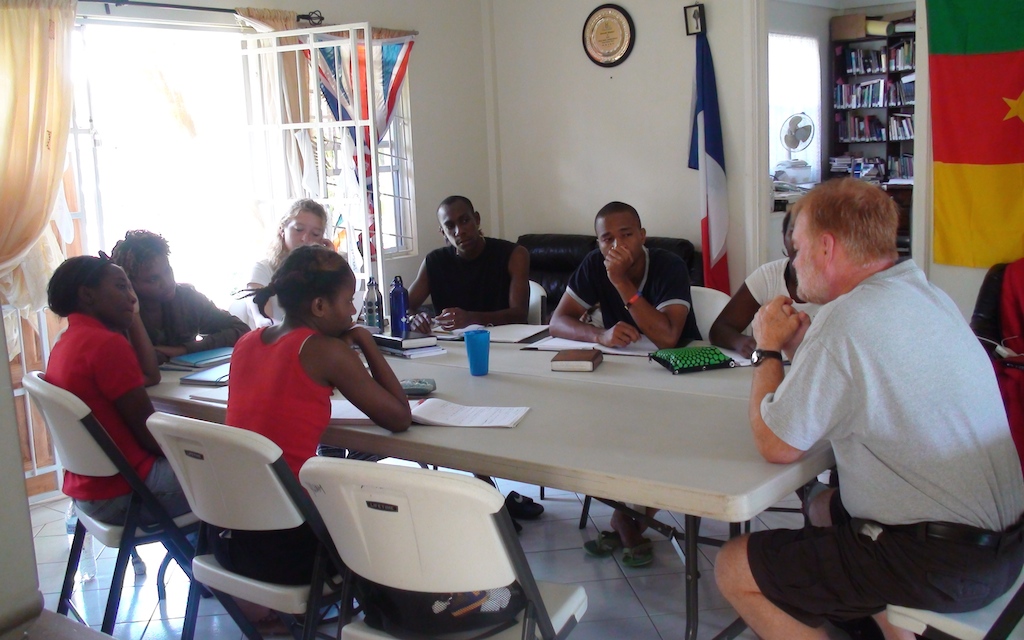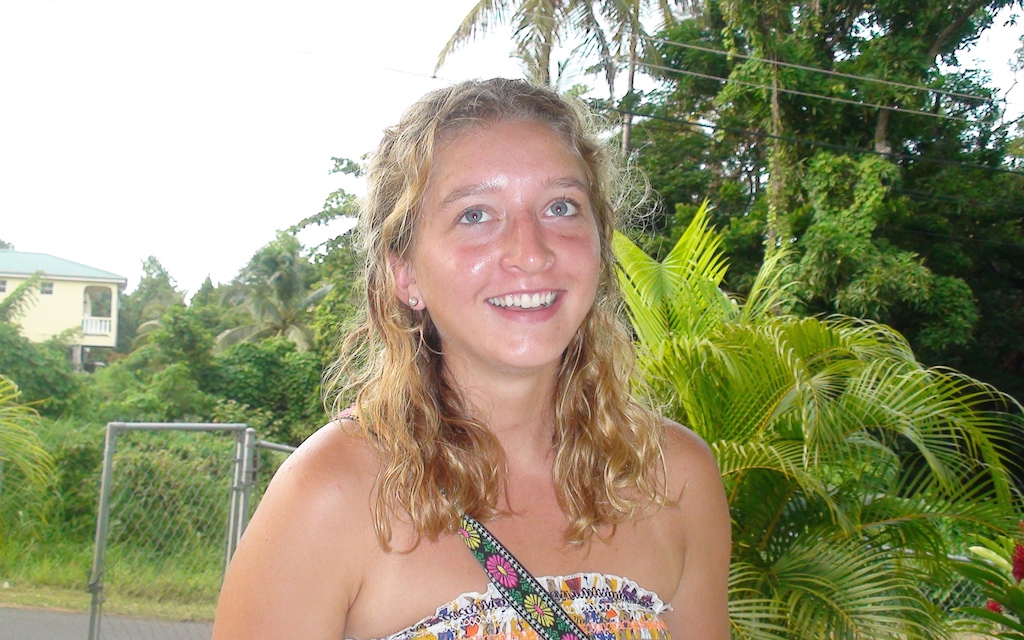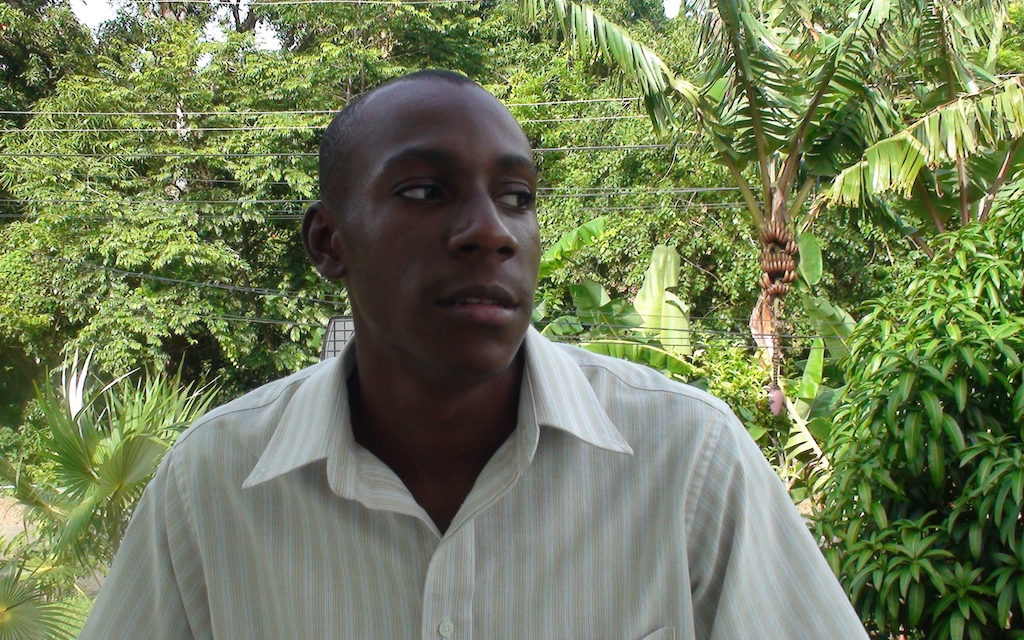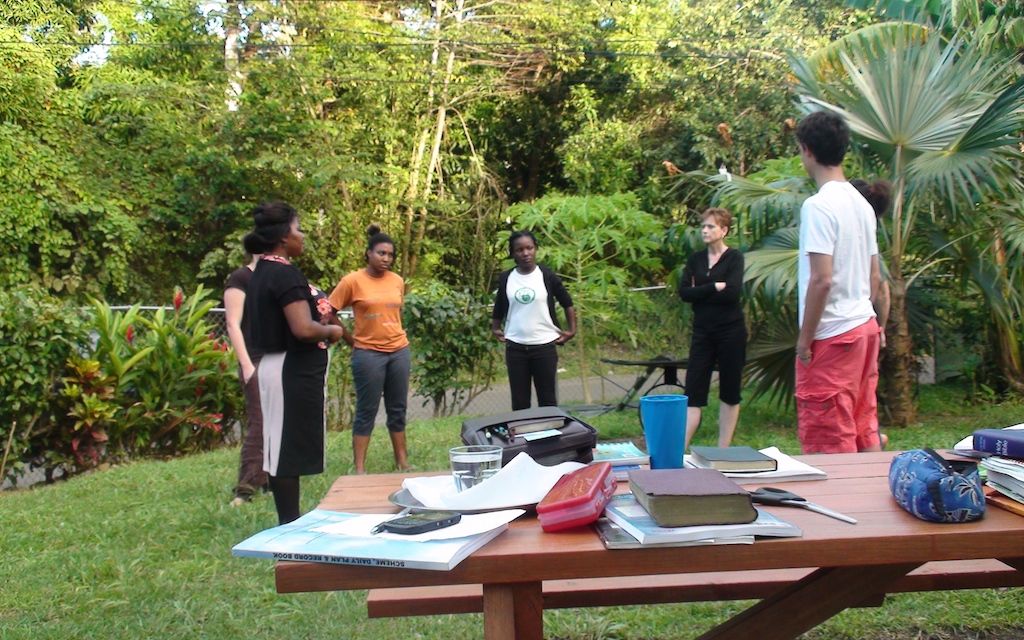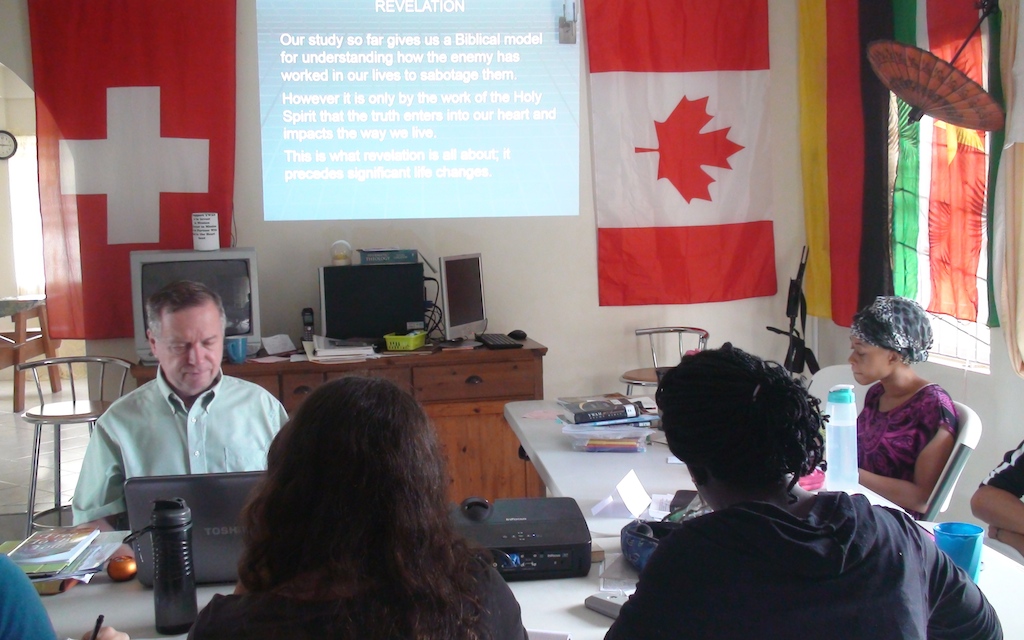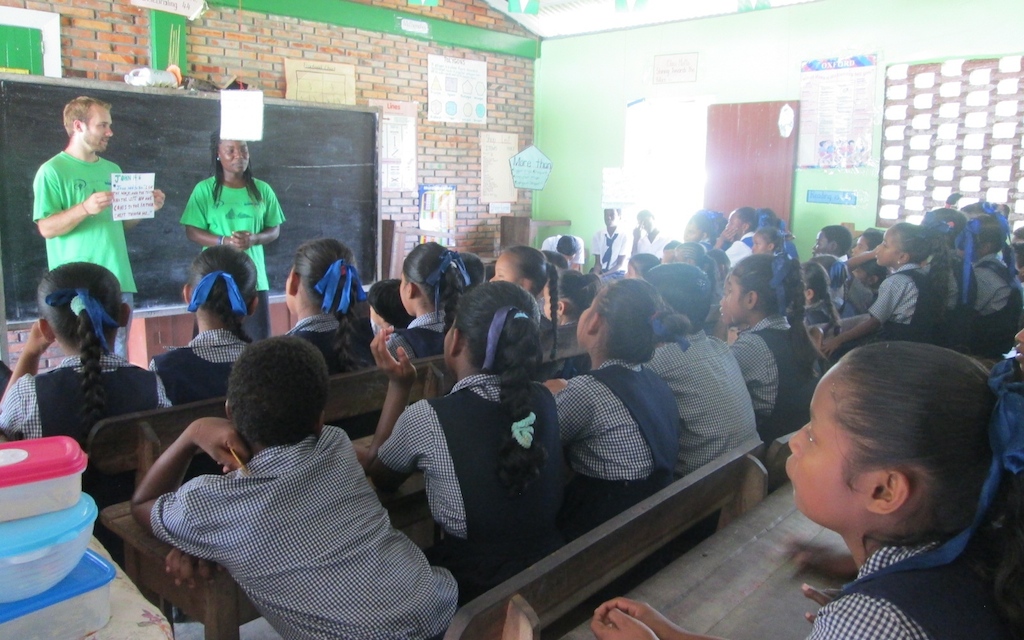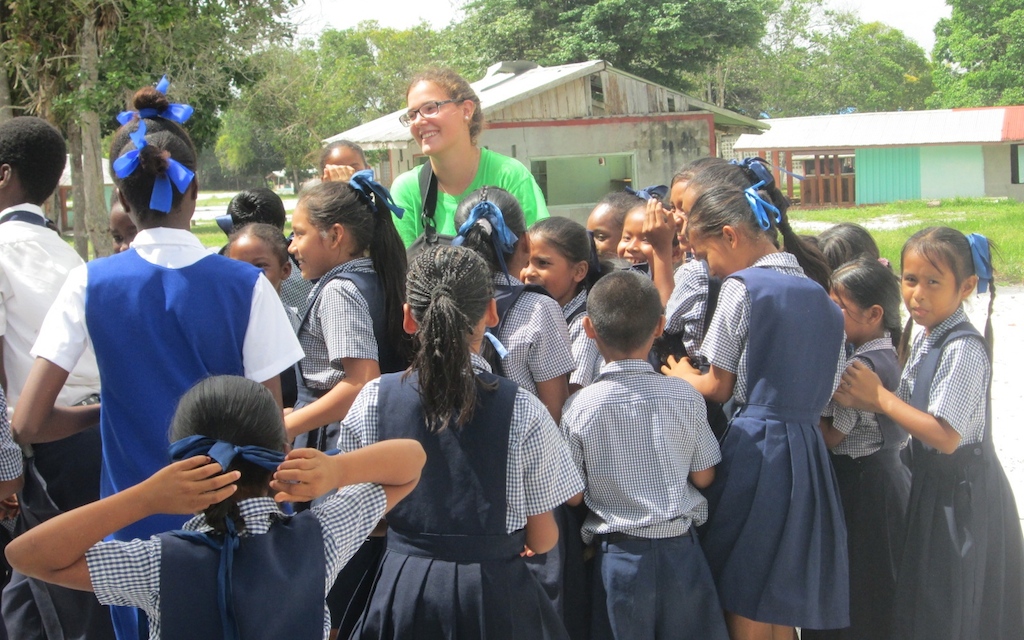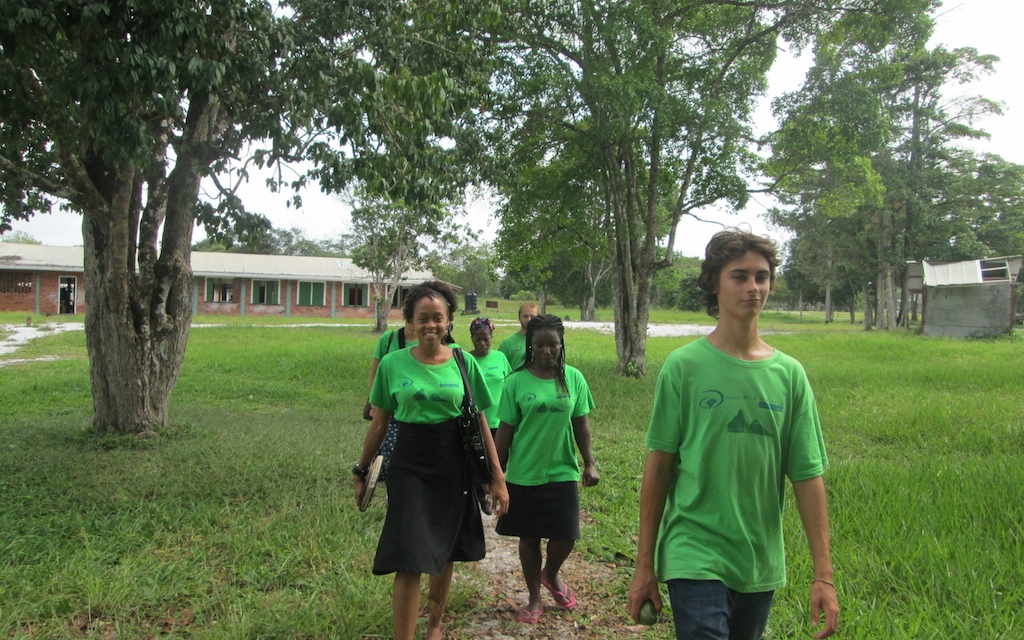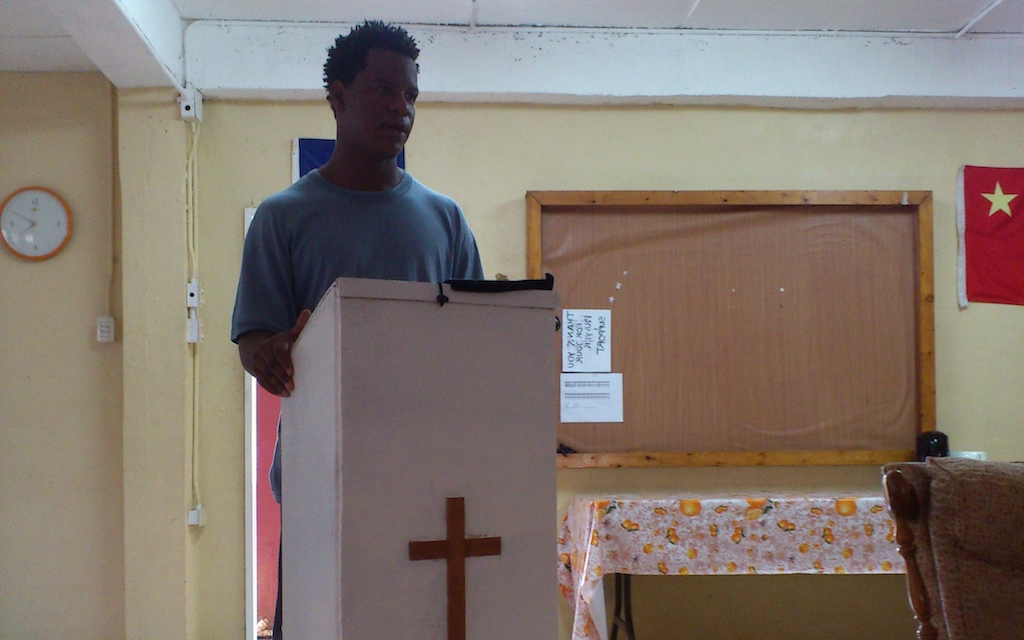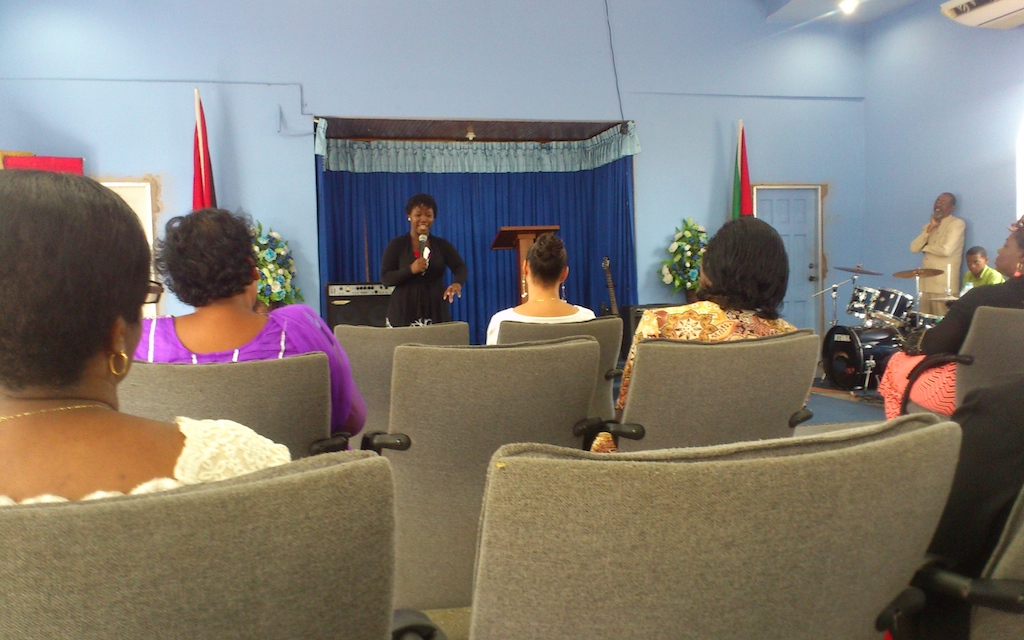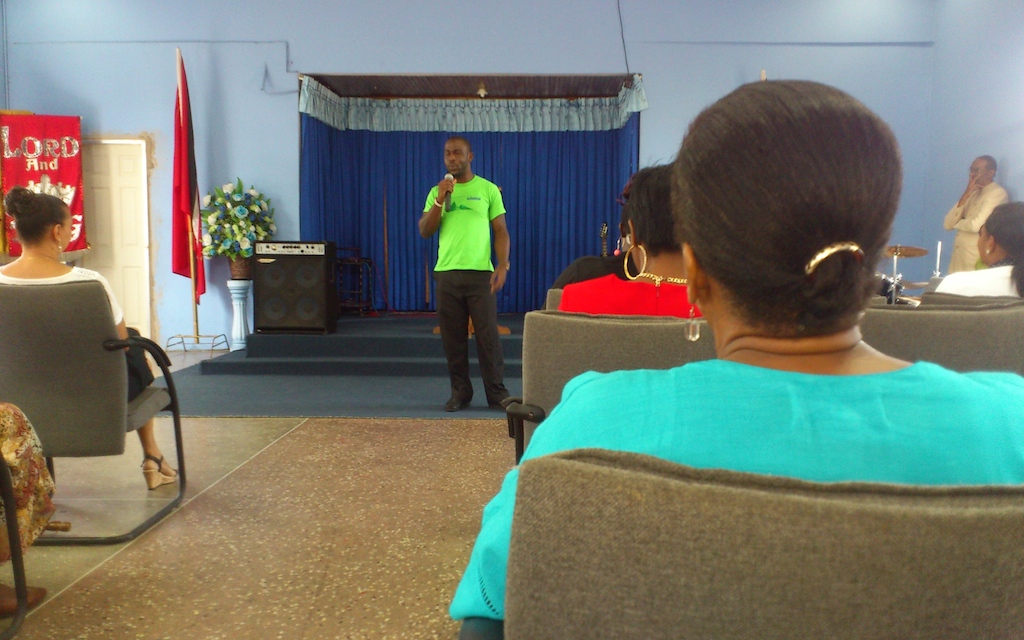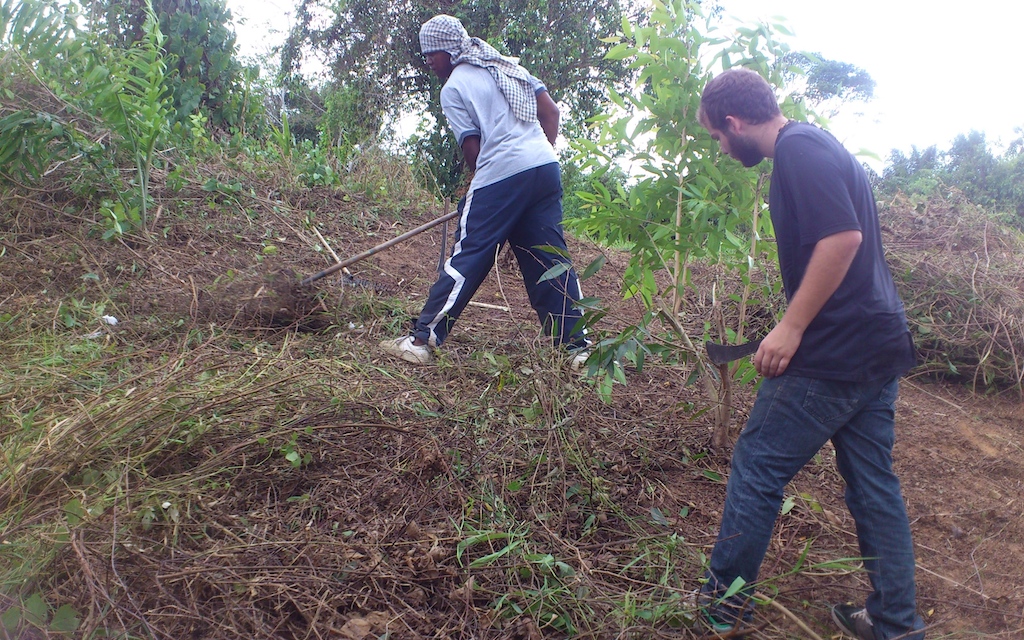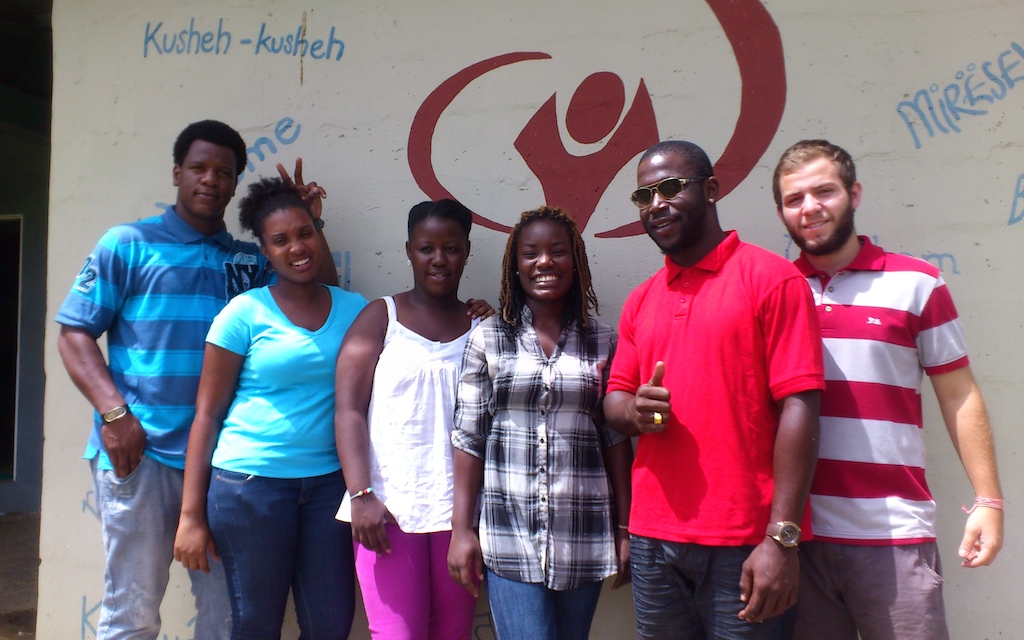 Wether you are from North America : United States (USA), Canada,Mexico; Western Europe: France, United Kingdom (UK), Germany, The Netherlands, Switzerland et... The Caribbean: Guyana, Barbados, Trinida and Tobago, St. Vincent, Grenada, the DR etc..., or South Central America: Colombia, Venezuela, Brazil, Chili, Costa Rica, but also as far as Australia, New Zealand, Korea or more, the YWAM DTS in Saint Lucia is a YWAM DTS in the Caribbean for You! Contact us to enquire.