Material Needs Grouped in Category
As a highly decentralized structure each YWAM location is responsible for raising its own support and encouraged to develop new vision and explore new ways to Minister.
Sometimes friends, supporters, family and guests ask about what needs they can meet in addition to making cash donations… what items they can bring with them when they come to Saint Lucia or ship to us.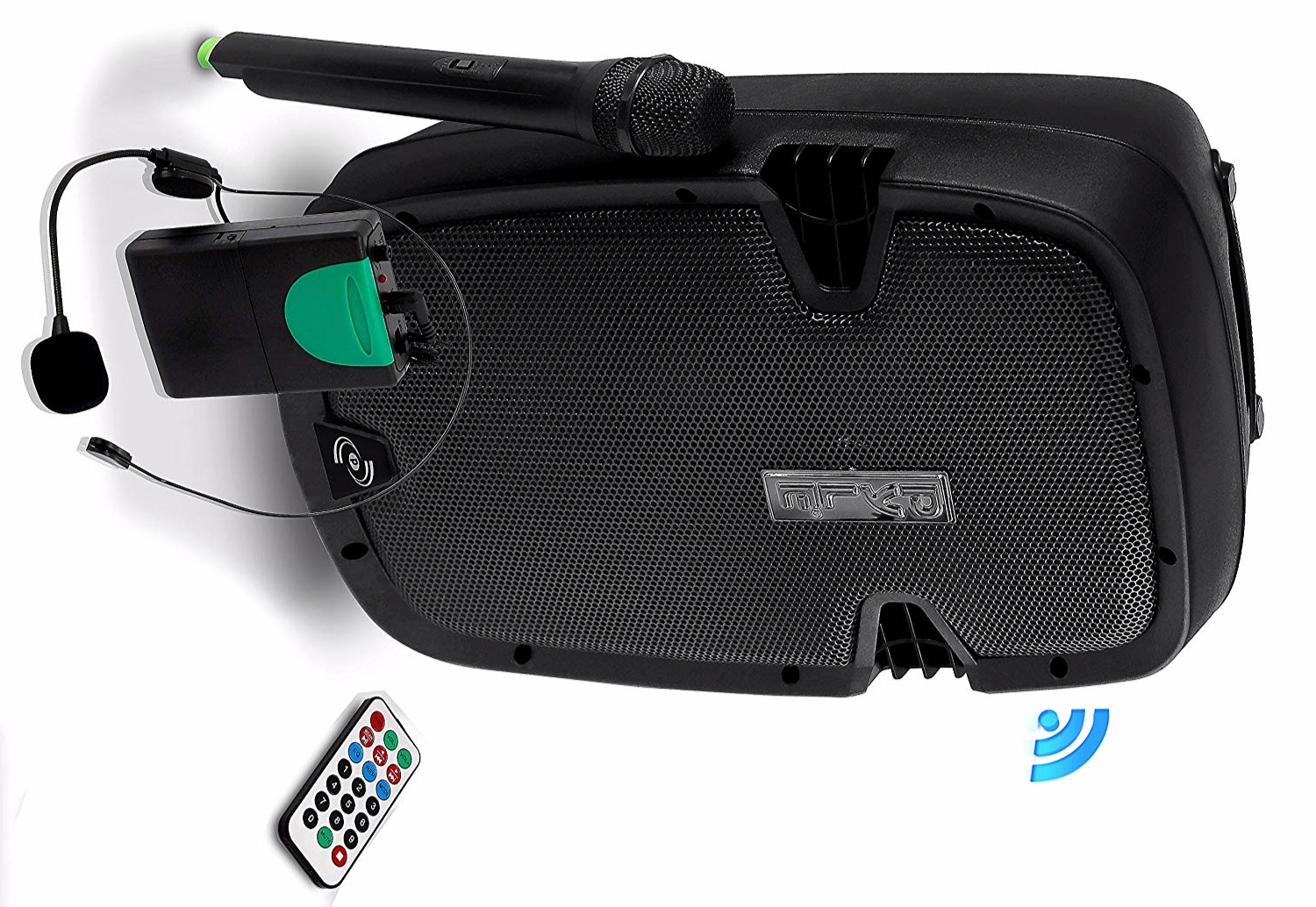 We keep the list above current; In most cases, the item includes a link to an on-line listing of the specific item or similar to what we are looking for. If you have any questions about the items on this list or any variation you have in mind, please ask if you want to make a make substitutions and thanks!.