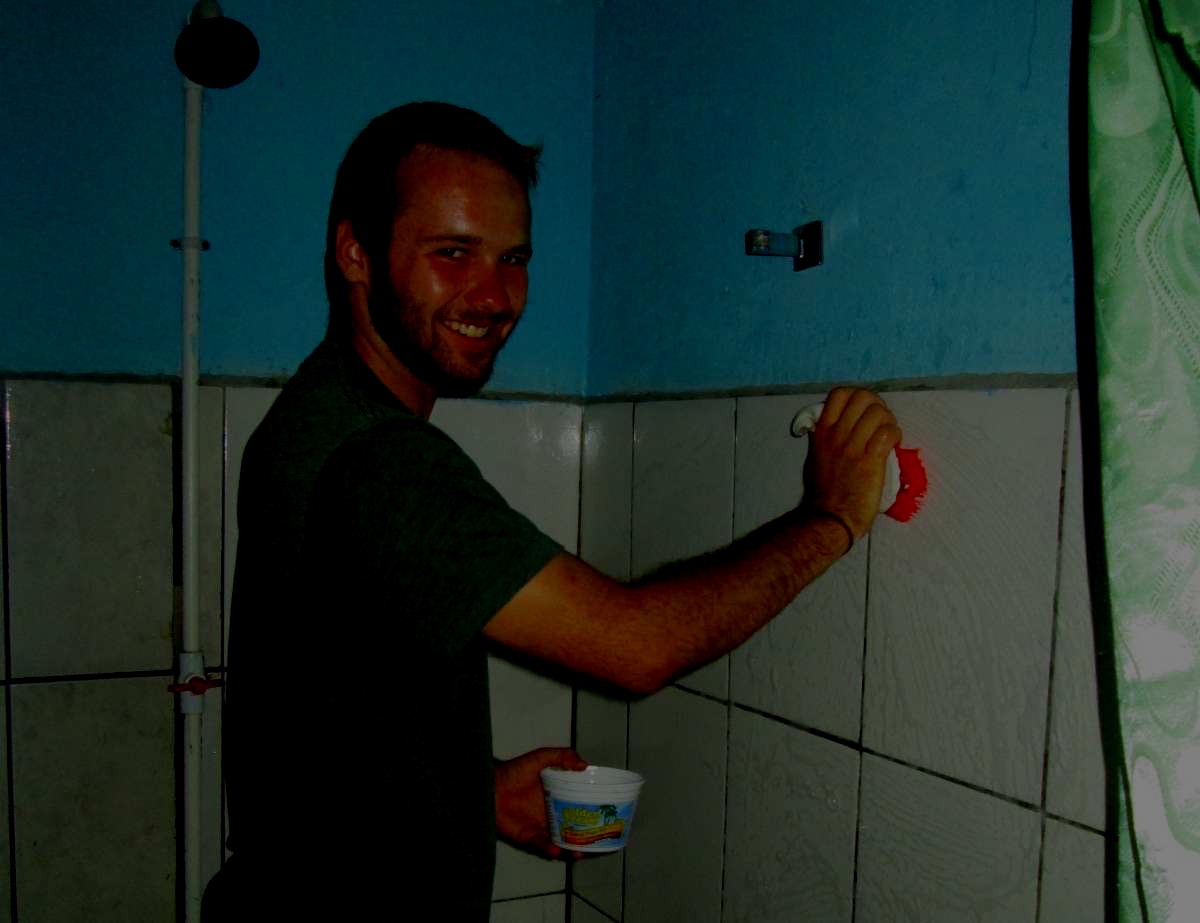 Short Term Mission
By coming to volunteer or Joining our teams or bringing Short term team for one to two weeks missions adventure, you can make Life count and be transform and help see life time transformation.
We do constitute multicultural team at set date of the year for Special program like our 2 week Summer Mission adventure but also, we welcome already constitute teams of all ages from all all nations, and give them the opportunity to stretch their faith in practical ways and experience an another dimension of the adventure with God in the caribbean.
God is alway faithful to deeply works in and through the lives of those who make themselves available to him for a lasting impact. Schools, Youth and various organizations groups including YWAM outreach teams and churches groups are welcome to grab this opportunity to serve alongside YWAM Saint Lucia to make a difference in Saint Lucia.
If you are planing to join us for your mission next missions trip, you just have to sign in get accepted and get here from there our full time staff will take care of setting up all the details: room and board ground transportation and ministry setup.
visit our Ministries webpage and identify the ones you are interested in serving during your trip.
Contact us to find out how you can be a part of what God is doing here and for prices and available dates.
Sending teams of volunteers, is a powerful way to impacted and be an impact